NEW YEAR NEW ME - How To Set The Perfect Goals in 2019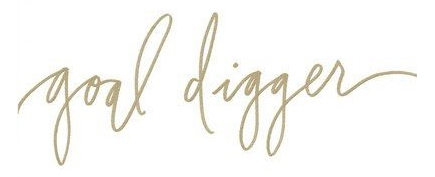 The best way to predict the future is to create it…
A new year has begun and January is all about "New Year, New Me" (and finishing off all the Christmas chocolate) we've said goodbye to 2018 me and hello to a fresh new 2019 me, however, let's be honest we are still the same person, but hey, there is always room for a better you.
Now, we've all heard the jokes and seen the memes mocking the January gym goer's, but let's make sure this year we see it through and prove those (hilarious) memes wrong!
We've found some great top tips to make your 2019 "New Year New Me" goals a reality…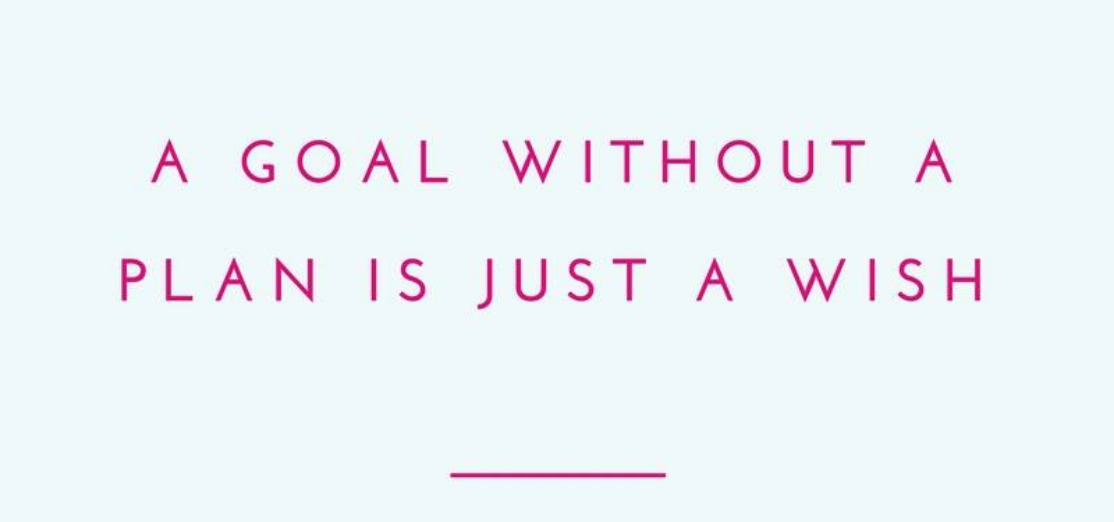 'SMART' Goals: An easy way to remember...
Specific: When setting a goal for the new year, you need to identify within yourself exactly what you wish to achieve, for example, "I want to lose weight" is what we tend to say when we want to get into those jeans we wore back in the days when thin eyebrows were fashionable - for real, however, we are not specifying the amount, therefore the goal is not set. "I want to drop to a size 10 dress size (a normal 10 though, not Topshop sizing) " is specific enough.
Measurable: You will need to be able to measure your goal to know it's been achieved therefore it needs to be specific, a size is measurable (obviously) but make sure your goal can be monitored.
Attainable: We often fear failure when trying to achieve our goals and we don't want to let frustration get the better of us, therefore, make sure your goal is challenging yet realistic, for example, "I want to drop a dress size in two weeks" will be very difficult to achieve, unless you plan on eating air for the next two weeks I'd recommend avoiding it!
Relevant: Our New Year goals need to merge within your lifetime goals and lifestyle, setting irrelevant goals can be a waste of time and effort, for example, trying to become the new president of the USA may not really be the pathway you'll later want for the future, so unlike Kanye West, maybe just stick to what you are good at and set a goal that has a purpose to your life (a relevant one).
Time: Your goal will need a finish line, a cause for celebration, a relieving moment that it's all over (just kidding) but yes! - you will, of course, need to set yourself a timeframe. For example "I want to drop a dress size and be a size 10 by May 1st" - all in time for the girls holiday to Marbella of course!
Goals inside Goals - AKA Micro Goals:
A goal should always have POA, yes we mean business! A good way to create one is to create micro goals inside your plan to achieve the almighty goal. For example, if your goal was to reach 5000 followers on Instagram by the end of the month (and have your crush like every single one of your posts), set yourself targets within this time frame that can get you there. Divide your goal - "I need 800 new followers to achieve my 5K" therefore you'll need 200 new followers at the end of each week, none of those phony fake ones either!
Action Plan:
Once you've set your micro goals you'll need to determine what needs to happen within the time frame.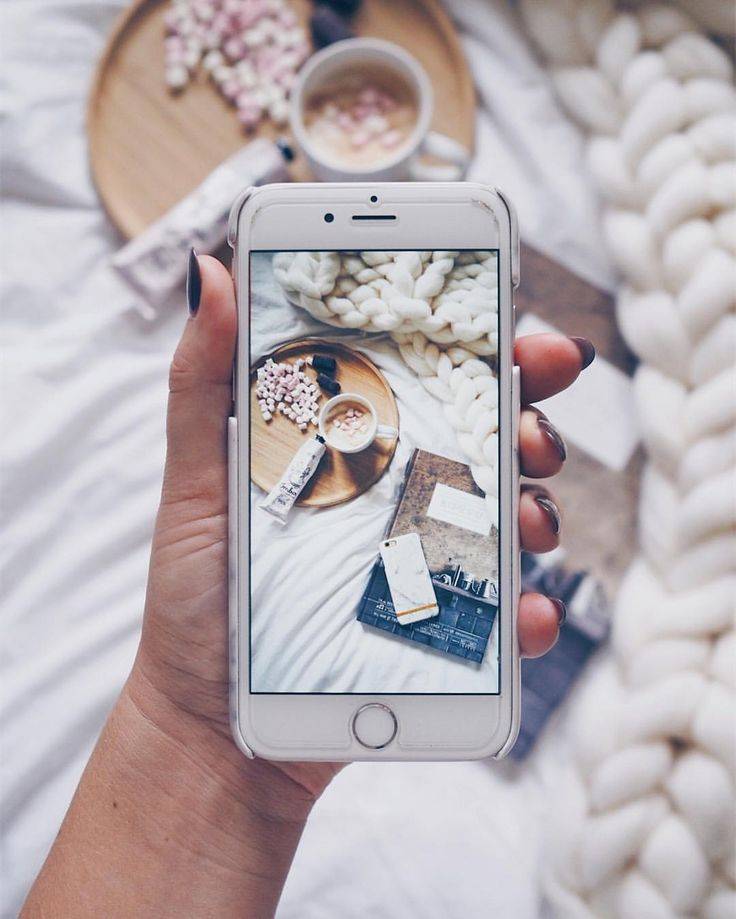 For example getting your 200 new followers each week is a goal inside a goal, but how can you achieve this and I don't mean cheating and buying fake accounts, you deserve the real deal. So now, ways to get those 200 a week, take action research what you need to do and start posting 3-4 times a day, including polls and interacting with your followers, this will increase your engagement, boost up the followers etc etc.
Tasks
So now you know the actions you need to take and the time you need to do it by (yes there's more) you now need to set yourself tasks, for example, you will need to take photos and create content to work with - the good stuff. Create ideas for stories, posts, maybe even a live stream? (sort out that selfie angle first of course). Give yourself enough ammo to post with.
Create a schedule:
A schedule is the best way to make sure you don't fall off the ropes - if you stick to it of course. If you know what you need to do and how you want to do it, write it down and plan it! Plan your tasks within your day to day life at a convenient/suitable time, therefore, it's more likely to get done, for example planning a photoshoot at 2AM isn't really an ideal situation, you may fall asleep during you OOTD post.
Motivation:
Staying positive can sometimes be difficult if you don't have the support from others around you, or lack of self-belief so when things may not be going the right way you NEED to find a way to motivate yourself, there are so many reasons to keep going, giving up on yourself is the only failure. Write your goal somewhere so that it hits you in the face each day, visualize, smell the success, remind yourself that you are going to do this, keep going and the results will always follow.
Top tip - Surround yourself with positive people this year, cut out any negativity that may put a hurdle along your journey, (remember the hurdles in school athletics? Yeah none of that). It's your "time to shine"... "2019 is your year"... any more? "Go Get em" No, but seriously, Good Luck! x
---